Online Productivity Tools for Students
Productivity and efficiency is the need of the hour. Being a student, you obviously might have so many assignments to complete, pending study of upcoming exams, left out homework, and so much more.
And in these challenging times, it's become tough to concentrate on one thing, understand what your teachers teach you, and be productive. But worry not, Techkzar brings you online productivity tools for students, which will help you manage your time along with your tasks, stay concentrated and focused, complete your tasks before the deadline, and much more.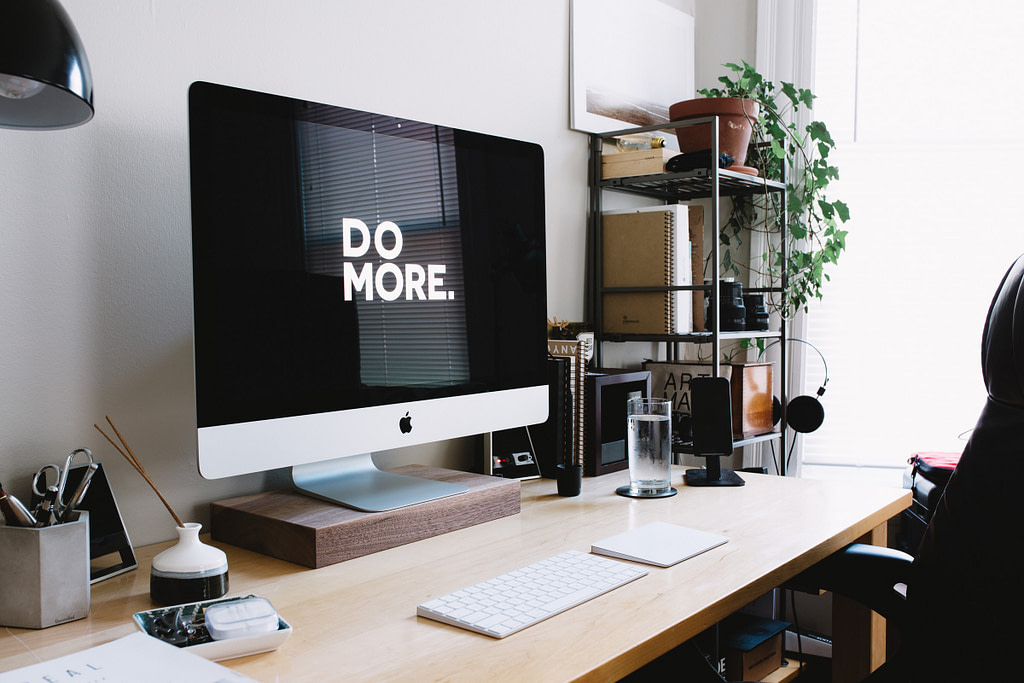 Some of the online productivity tools for students even remind you in advance of a deadline or your upcoming exams. These online productivity tools for students will help you in various ways. So, let's have a look at the online productivity tools. 
FreshGrade
FreshGrade is often regarded as an assessment and portfolio platform and works as a liaison between teachers, students, and parents.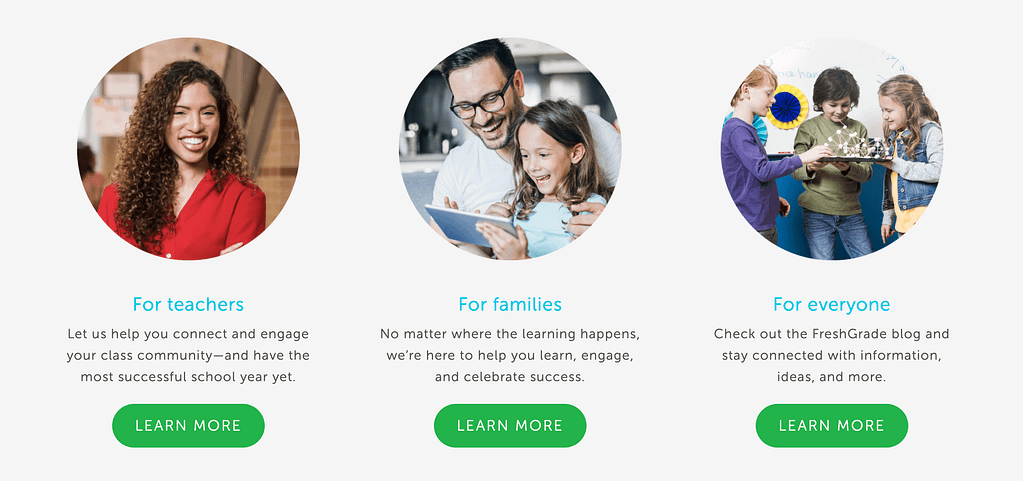 This, one of the best online productivity tools for students, can prove useful in enhancing classroom efficiency as educators can easily document all the events in a classroom.
Educators can also simplify their assessment and reporting procedure and establish constant communication between students and their parents.  
Features
Works as a liaison between parents, teachers, and students.
Helps create a good rapport between students, teachers, and parents.
Enhances classroom efficiency.
Kahoot
Kahoot offers its users a great range of game-based quizzes on various subjects. This, one of the best online productivity tools, can be utilized by both students and teachers to lay their hands on a few actionable tips about a subject.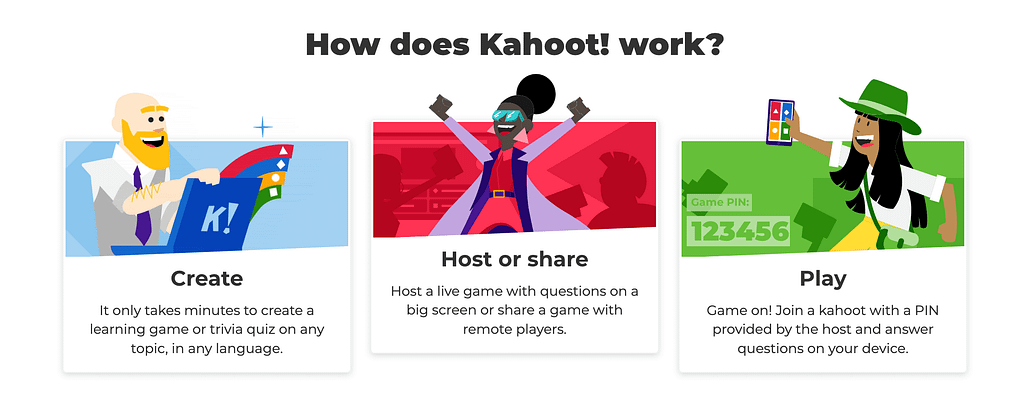 One major attraction of Kahoot is its Maths brain teasers crafted for students between 4th and 9th grade. So, if you want to gather some concrete and useful information about any subject you're focusing on, play a few captivating games on the platform. Kahoot, as its tagline states, does "Make Learning Awesome." 
Features
Makes use of interesting game-based quizzes to help you understand a particular subject.
Contains helpful Maths brain teasers.
Nirvana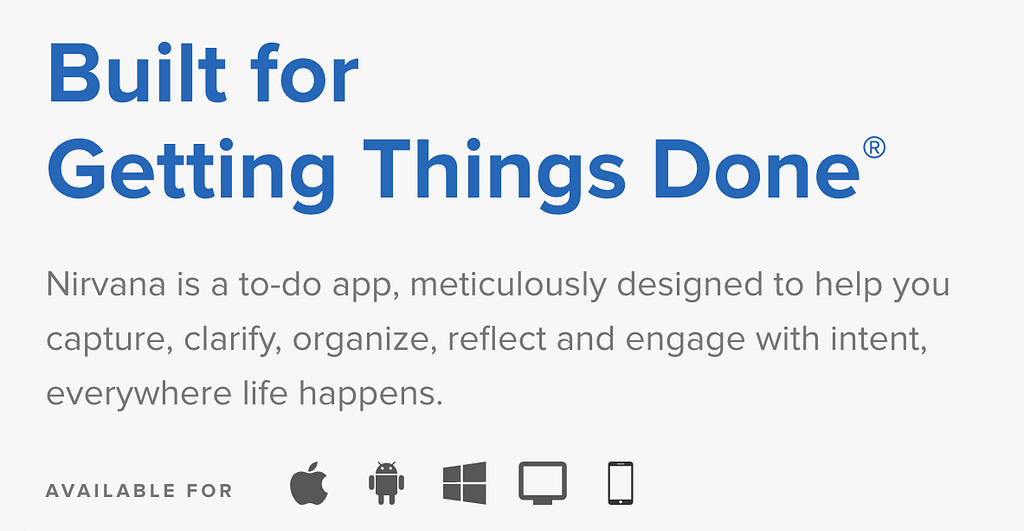 As you all might know, Nirvana is a task-managing application that helps you be more productive. This one of the best online productivity tools for students has a modern interface, which separates it from the rest of to-do-list web applications, thus making it a joy to use.
With Nirvana, you can record your tasks via emails or through its smartphone app, organize them into distinct areas, keep track of your finished work, and add contacts. You can also export your list to your PC very easily. 
Features
Record your tasks via emails or Nirvanas' smartphone application, and organize them distinctly.
Keep track of your finished work.
Add contacts.
Easily export your to-do list to your PC.
Write Monkey
Want to stay focused while writing? Try out this amazing and one of the best online productivity tools for students, Write Monkey. When run on your computer, the program will launch in full-screen mode, thus allowing for distraction-free and effective writing.
This, one of the best online productivity tools for students, has a very sleek interface, is easy to use, and can be customized depending upon your needs. Write Monkey will also block work-disrupting programs on your PC for you to write peacefully, without any interruptions. 
Features
Access to dictionaries and encyclopedias.
Can find more information about what you are writing, time spent on writing, word statistics, spell checker, etc.
Forest
Forest is yet another one of the best online productivity tools for students, which helps you stay focused while doing some important work. The whole interface of this app is based on a forest. Whenever you want to do a task, you open the app and plant a tree; this tree will symbolize your task.
You can plant as many trees as you want, depending upon the number of tasks you're doing. These trees then build a forest. So, whenever you need to focus on a task, plant a tree. This tree will then grow until you stay focused, but it will be killed if you leave the middle's app interface. 
Features
It keeps you focused on any scenario.
Partners with a real-tree planting organization to plant trees.
Brain.fm
Brain.fm is one of the most popular online productivity tools for students. This tool uses music to stimulate one's brain. Brain. fm unlocks music's potential to influence cognitive states. Its team proactively works with leading auditory neuroscientists to validate all of their findings.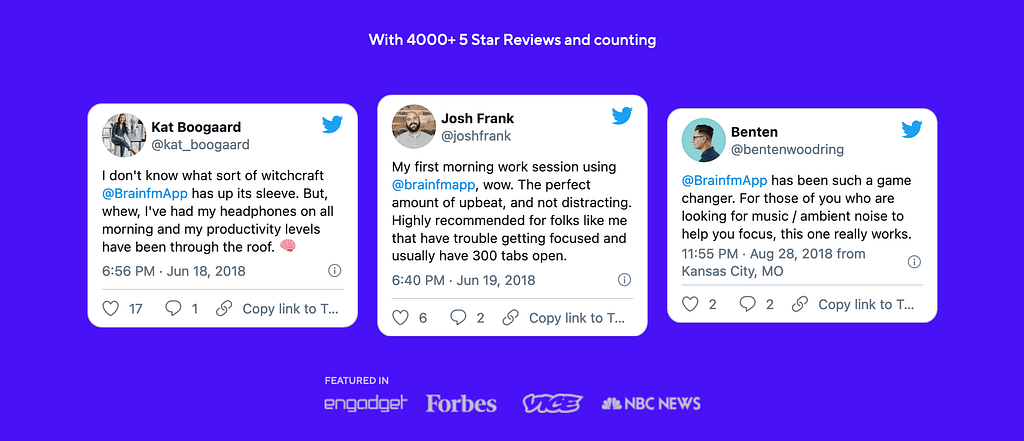 Features
Brain.fm helps boost your focus, meditate peacefully, and get a serene sleep.
This tool is designed to get noticeable results in less than 15 minutes.
Gives a better work-life balance.
Litmus
Litmus, a highly versatile tool, will make your email management easier, faster, and better. It's the easiest way for teams to create a great email for every subscriber that could be opened across many different apps, websites, and devices with convenience.
Features
It helps you work more efficiently.
You can build, edit, and preview your emails instantly.
With Litmus, get full visibility into every aspect of your email program.
Litmus helps you test some critical elements that could impact email performance.