Android TVs, since their inception, have been evolving profoundly. Embracing new features within itself in every new model that's launched, they've satisfied the android fanbase and their customers. After a few years of their inception, they included a fantastic feature within themselves. That is of allowing its users to watch their favorite movies, TV shows, series on the big screen. And to even screencast your mobile phones/ tablets on the big screen. One can also download various apps on the Android TV to watch their favorite content on the big screen and perform various other functions too.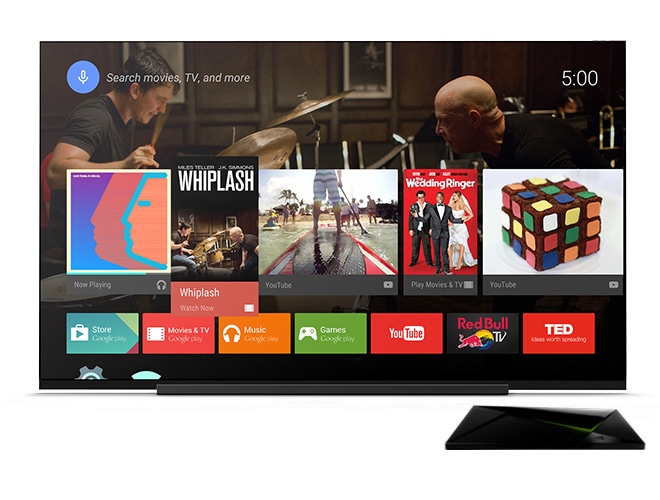 But, over the years, plenty of apps have been introduced in the market, creating a lot of competition; Often giving headaches to users to choose the best android tv apps amongst the flock. But, there's no need to worry now as Techkzar is here for your rescue. Techkzar presents to you the Top-9 best android tv apps to help you find the one that easily satisfies your requirements. 
Best Android TV apps you should use in 2021
Aptoide
Aptoide is an open-source android app store. It allows its users to discover and install apps on their devices, even on their Android TVs, in an intuitive, exciting, and safe way. Aptoide is community-driven and delivers applications through a social experience. This one of the best android tv apps allows its users to create and manage their own store, upload their own apps, follow community recommendations and discover new content on the app. If you can't find a specific application on any of the mainstream Android app stores, then Aptoide will surely have it. 
Wake On LAN
Wake On Lan or WOL is an android tv application that helps users to wake up their PC remotely. The chief advantage of using this best android tv apps is that if the server of the PC on which you run Kodi or Plex goes to sleep, then Wake On LAN will automatically force your PC to wake up so that you can continue with your streaming. Now how does WOL do this? Wake On LAN, an ethernet computer networking standard, allows a computer to be switched on or awakened by a network message. This message is sent to the target computer by a program that is executed on a device that is connected to the same local area network as that of the target computer, like a smartphone. You can also initiate this message through another network by using the subnet-directed broadcasts or WOL gateway service.
WOL allows you to wake up remote devices on your network, first creating a list of the devices and then waking them up with simply a click of your TV remote. This application works well with all the ethernet connections but might fault with Wi-Fi connections. WOL requires you permissions to access the Media/USB/Photos and Video Files to access the CSV files on the PC. WOL supports multi-languages apart from English and can be operated in the Italian, Dutch, Japanese, Spanish, and German languages. 
Spotify
The hugely popular music streaming platform is also one of the best android tv apps. With more than 160 million subscribers, Spotify offers both free and premium music services to its customers along with an integrated radio service. Spotify lately has also given a huge push to the podcasting industry, making podcasts a craze all across the globe. It has got masses of astounding podcasts.
What do free subscribers get from Spotify? With a free subscription, users can access Spotify on all the devices, including their mobile, tablets, PCs, laptops, TV, etc.; play all the latest and old tunes; share the tunes with their friends and family; integrated radio services; listen to various podcasts; and lots of ads (all thanks to Spotifys' aggressive advertising).
With Spotify Premium, you get access to high-quality and ad-free music; offline listening, meaning you can download your favorite tunes; integrated radio service; group listening; sharing of your favorite tunes with your friends and family; and accessibility on all the devices, including your mobile, tablet, PCs, laptop, TV, etc. Spotify can be used over Android and iOS devices, smart TVs, gaming consoles, Android TV Boxes, etc. 
Netflix
Netflix rules when it comes to video streaming services. It's one of the most popular, most loved, and the best one of its kind of video streaming services. Netflix also comes under one of the cheapest of video-streaming services. This one of the best android tv apps comprises a wide variety of TV shows, movies, and series, even those which are produced by other companies. It's also one of the few video streaming platforms that support 4K video and HDR.
Netflix's video streaming service is available across the globe, meaning that you won't have to use a Proxy or VPN server for entertainment. 
Netflix supports Android TV boxes and comes preinstalled in most of the latest Android TVs, so you can easily find it on any smart TV or games consoles, meaning that you'll be able to continue watching your movies and series on any device and almost anywhere. Also, the Android TV application of this one of the best android tv apps doesn't contain any ads but does give you few recommendations based on your watching history.
Haystack TV
Haystack TVs' popularity, in the past few years, has risen on an unprecedented scale. The smart news app's greatest adulation first came in the year 2017 when it was nominated as "the best TV experience by Google at "The 2017 Google Play Awards". 
When it comes to keeping its users updated with the latest news, this one of the best android tv apps takes an approach varying from the other news apps. The smart news application gets its users started by allowing them to choose their interests and their most trusted sources from a list of topics. Haystack then understands its users and their interests from the chosen topics, categories, and sources. These best android tv apps will then use this information to match their users' daily newscasts with their interests. Also, Haystack, before sending in the news to their users, collects and verifies it from over 100 local and international news stations. 
Kodi
Kodi, as all of us are aware, is a free and open source mega-media player software application. It is the best way of streaming from all your gadgets with a single screen.
The Kodi Add-ons can be used to improve your experience on the app. These add-ons are a great addition to the application, and one can even stream it via Android TV. This is a great feature of the app as it will also allow you to organize all of your media that you store on the Android TV and even add more media with it. These add-ons also give you access to numerous streaming services from across the globe. This one of the best android tv apps supports any audio/video format, and any media that you add to your device (which is connected with the software application) will automatically be added to the Kodis library and then will be stored in the proper categories. There's a huge amount of stuff that Kodi can be used for.
Plex
Plex is yet another extensive choice for users who wish to stream their personalized media collection on their Android TV. The app has one of the most beautiful kinds of in-built libraries and GUI for its users. The libraries will help in organizing and managing media on your Android TV, and the GUI will help automatically download subtitle files, metadata, movie artwork, viewer ratings, and much more. This one of the best android tv apps is also very useful and the best in managing, organizing, casting, and controlling playback on each and every device screen in your house. This best android tv apps is clean, fast, and very easy to navigate. 
NordVPN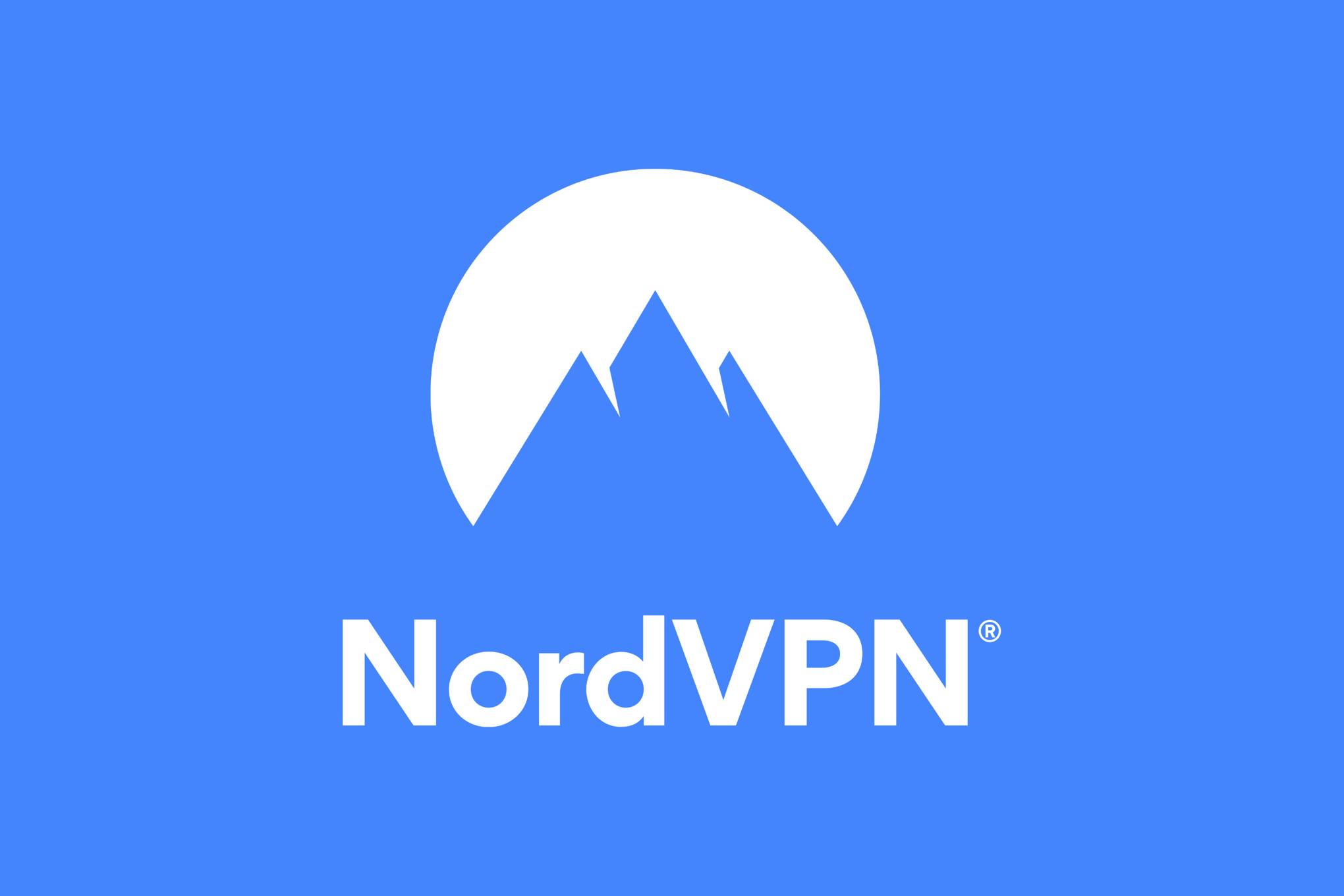 Having a VPN app on your Android TV is a great idea, a very useful one as you can even watch regionally blocked content through the VPN app. NordVPN is one of the best android tv apps as it is trusted by a huge amount of population in the country. 
You can use this one of the best android tv apps to watch ESPN or HBO Now from the U.K., BBC iPlayer (all three) from outside the U.K., or any regionally restricted apps across the globe. All you need to do is open your VPN, select a country through which you want to route your internet, and you're away with it!
AirScreen
Almost all the Android Tvs come in with support for Google Cast. They allow their users to cast any audio, video, or images from their Android devices to an Android TV. But what if you are an iPhone user having an Android TV? Well, you'd face some serious compatibility issues then. You'll might be aware that iPhones don't support Google Cast, they come with Airplay, a feature that allows all iOS users to stream media from their iPhone to an Apple TV. 
But AirScreen allows iOS users to stream their media content from any of the Apple devices to their Android TV, making life easier for them. To mirror your iPhone screen on an Android TV, AirScreen would create an AirPLay server on your Android TV. The user-friendly features and an intuitive interface are the most highlighting features of this one of the best android tv apps. 
How can I use Netflix for free?
You can now use some of the greatest TV shows and movies from Netflix for free. The online streaming app offers a selection of TV shows and movies to watch. All of them free of cost, for you to experience some of their great content. Users can choose from a variety of TV shows and movies that are available to stream on the OTT app. No need to register or sign-up, just press play and start streaming. Visit netflix.com/watch-free to see what the platform has to offer for free.
20 Best Android TV Apps You Should Be Using
Among the colossal number of applications available to use on Android TV, here's a list of Top-20 best Android TV apps, apart from the ones mentioned above, that you should be using!
SlingTV
Send Files to TV (SFTV)
Solid Explorer
Photo Gallery and Screensaver
VLC
Tunnelbear
Google Chrome
Google Drive
Sideload Launcher
Amazon Prime Video
The Weather Network
Twitch
Steam Link
MX Player
X-plore File Manager
Hulu
Network TV Apps
YouTubeTV
TVUsage
Haystack News