Hackers continue to develop ever more inventive and clear methods to break your (weak) passwords, along with data breaches flooding the internet regularly, causing millions of leaked credentials, password manager keeps your passwords secure and procurable.
When you have a password manager, you can rest assured that all your passwords are kept safe.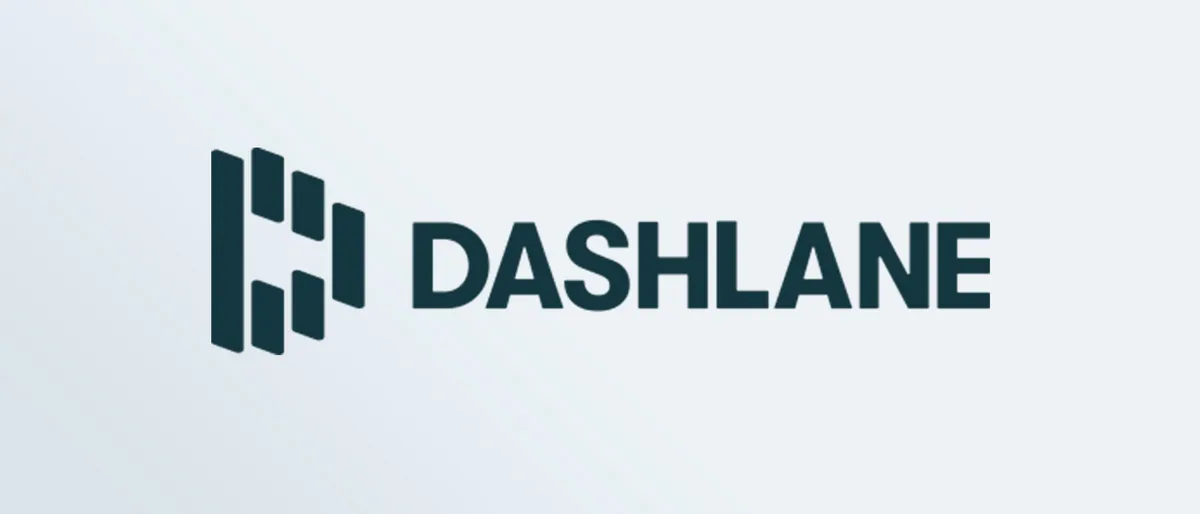 Why Do You Need a Password Manager?
While the cybersecurity cell recommends on having long and strong passwords and also not using a similar password for everything, it becomes difficult to memorize them all. This is where a password manager would come to your rescue. 
80% of hacking-related breaches are caused by weak, stolen, or reused passwords

(Verizon, 2020)
Out of all password managers out there, Dashlane Password Manager is the best one! The market-leading brand holds over 14 million customers trust within. In this article, we will explore its features, interface, security, support, and plans. So let's get started.
Features – How Does Dashlane Password Manager Work?
Dashlane password manager not only manages all your passwords but also automatically fills in login details for credit and debit card numbers, websites, online forms, saving a lot of your time of a busy working day.
This best password manager also has a bulk password changing function which will help you change multiple passwords at once in the event of a significant data breach.
Dashlane password manager also includes features like VPN for safe browsing on public Wi-Fi connections. This makes Dashlane more than a password manager. Even the free version of the dashlane password manager includes personalized security alerts along with a password generator.
Dashlane's business suite handles every aspect of a companies password security, from storing passwords and bespoke security ratings for individual team members to security password management via the in-built Admin Console.
Interface – Dashlane Password Manager How To Use?
Dashlane has an excellent interface, which is its biggest plus point. The web app/mobile app or even the chrome extension is clean, logical, and very easy to navigate.
Any changes you make in the web app or the extension are done instantaneously. The password generator is accessed through the browser plugin; this enables you to create strong passwords while browsing.
Security – How Safe Is Dashlane Password Manager?
Dashlane password manager is the only US-patented password manager. It also uses military-grade AES 256-bit encryption besides its patented technology.
Dashlane password manager also has a two-factor authentication which is compatible with common authenticator apps and U2F keys. The password manager, as it points out, also doesn't trade user data for profit. The technology is designed in such a way that no one at Dashlane can see any of the stored information. 
Pricing Plans – How Much Does Dashlane Password Manager Cost?
Dashlane password manager starts with a free option, which includes storage of up to 50 passwords on a single device, which may be sufficient for single users. But, if you have your own business, a paid plan is very essential. 
Dashlane Premium would cost you $4.99 per month, which is billed annually like other Dashlane's paid plans. The premium subscription would give you the storage of unlimited passwords and devices along with other outstanding features such as an in-built VPN and Dark Web Monitoring. 
Another paid option is Dashlane Premium Plus, which, currently, is only offered to US customers. The plan costs $9.99 per month. Along with giving all the benefits of Dashlane Premium, the plan also offers credit monitoring, identity restoration supports, and identity theft insurance. 
The last plan that the dashlane password manager offers is Dashlane Business. This plan enables companies to manage separate workspaces and monitor security through an Admin Console. This plan costs $4.00 per month per user. 
YOU MAY ALSO LIKE
Dashlane Frequently Asked Questions
Why Is Dashlane the Most Trustworthy Choice?
Dashlane has never had a security breach in the 10+ years we've been in business.
Dashlane is used by 18,000+ companies and 14+ million users who have given us 125,000+ 5-star reviews in the Apple App Store and Google Play Store.
Are My Passwords Secure?
Yes. Dashlane uses zero-knowledge, U.S.-patented security architecture, which ensures that only you have access to your data—not even Dashlane has access. To learn how we have created a security architecture that has never been breached, see our security whitepaper.
What Platforms Are Supported?
Dashlane is supported on the main desktop and mobile platforms:
Windows 10
MacOS
iOS
Android
And all major browsers:
Safari
Edge
Chrome
Firefox
Linux support is available for all supported browsers above.
How Does the Free Trial Work?
You'll have access to all product features for the plan you chose for the duration of your trial period. No payment method is required until you are ready to purchase. To ensure a successful trial, we recommend gathering a diverse group of users at your organization to give feedback during your trial period.
How Good Is Dashlane Password Manager?
Dashlane has got a user-friendly interface, meaning even first-time users can benefit from the advanced password management security and the services it offers. The only criticism for the app is the pricing; it seems slightly expensive as compared to its competitors. But taking into account the overall features and performance, the dashlane password manager, according to us, is the best one in the market.
"I know people don't care about security till something bad happens. In the world, we are living in. If our data or account gets hacked, it can have a disastrous impact on our personal and professional life.

Suppose our credit card details, personal photos, or any business-related information gets leaked. Just imagine the repercussions of the same. I run a small business, but I still use Dashlane to safeguard all my devices like mobile, tablets & laptops. No matter what you do, you should definitely invest in a professional password manager. Highly recommended!"